Hi, I´m Claudia
I've been supporting clients since 2003 in private and group settings.
Lately I included remote sessions and it works quite well.
I integrate a holistic blend of Emotional Freedom Technique (EFT Tapping), Holistic Pulsing (Bodywork) only in-person, Energy Healing Modalities and Meditation.


While I have supported clients with many emotional, mental and physical blocks, my speciality is to support women who feel held back by limiting beliefs or lack of energy, feeling anxious and overwhelmed with all the responsibilities they have.


I love supporting clients who feel held back and to whom it feels safe to play small.
And they know there is more to life. They still have dreams: they want to start their own business, travel, create art, feel abundant, want a really good relationship, want to do their work with ease and confidence. Want to have time for themselves, care for themselves, for their interests, for art, beauty, nature.

A client said, she would recommend me to anyone who desires to transform challenges into opportunities , pain into love , fear into courage and to find liberation into joy of life.


What my clients say:
100 % of my clients would recommend me to others
100 % of my clients find the sessions very helpful, 80 % even transformative
100 % of my clients feel their overall sense of wellbeing improved
What my clients say
I loved how Claudia used exaggeration to and worst case scenarios for my worries to prompt enlightenment and realisation of of absurdity of my fears, to the point where I couldn't stop laughing. The first session totally changed my attitude and all my fears melted. It was so liberating. She used simple the simplest technique, and allowed space for expressing my feelings. I felt heard and validated. I'd love to work with her again!
What my clients say:
I feel welcome. I feel there is hope because one realizes it takes as long as it takes but keep tapping and with someone if you can't do it alone. I love the thoroughness of each aspect as many things are so deeply entrenched. Claudia exudes compassion and gentleness which many need to observe as the world we live in can be quite harsh plus the way some were nurtured without these beautiful, peaceful qualities Claudia demonstrates.
About EFT
EFT is a method whose effectiveness has been proven in many scientific studies. It combines the wisdom of Chinese medicine and the knowledge of energy flow in the body in the meridians with modern Western psychology. It is very effective in reducing stress, dissolving energetic blockages in the body and mind and thus also helps to reduce the sensation of pain and have a positive effect on health.
There are hundreds of scientific studies on the effectiveness of EFT.
You can find information about it on the website of EFT Universe, founded by Dawson Church. This is where I did my training.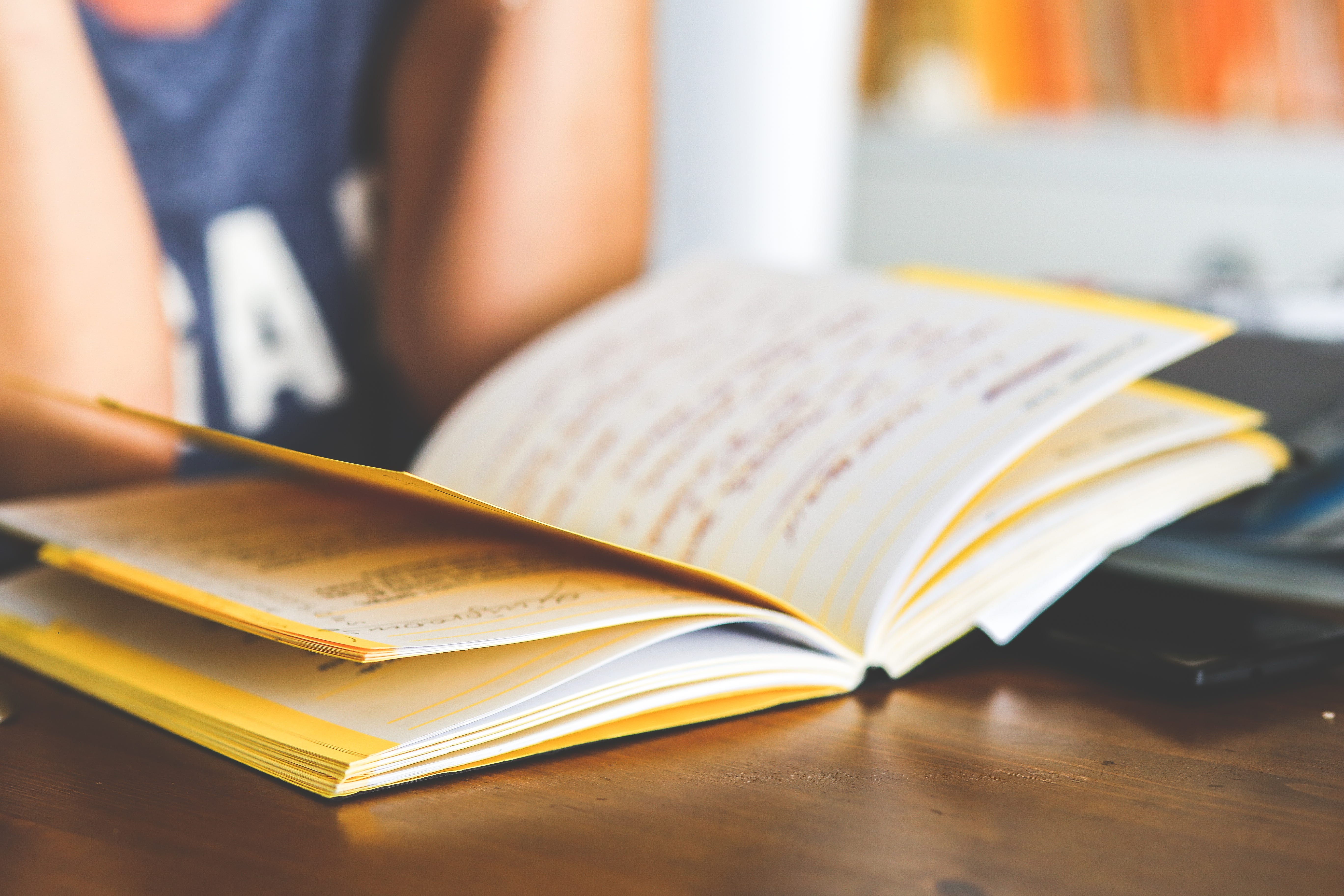 Do you want to tap with me?
EFT is very good for self-help with everyday stress. However, there are issues you may not want to address alone because the memories are very painful and emotional. I will be happy to assist you in resolving this.

I would be happy to discuss with you how EFT can help you with your issues.
A typical session looks like:
Eco meditation or energy exercise
Exploring the core issues
EFT: Releasing limiting beliefs or the resistance to take action to reach a goal or
Clearing one childhood event related to the issue or preparing for a future event
Typical session topics include:
· Limiting beliefs (I´m not good enough, I´m not worthy)
· Not daring to turn a dream into a goal
· Resistance to taking action towards reaching a goal
· Feeling held back by low self-esteem or being an introvert
· Low self-worth
· Perfectionism
· People-pleasing or feeling responsible for other's feelings
· Being overwhelmed by many responsibilities (work, caring
for kids or parents)
· Body-Image and weight-issues
· Clearing events from the childhood from their emotional
charge
· Clearing events that felt overwhelming like accidents, issues
around pregnancy and childbirth
· Having low energy
· Stress around physical symptoms like pain, skin issues
· Stress around a diagnosis
Typical results are:
feeling less held back, stuck or stressed and more relaxed
feeling more empowered and confident
having more energy
being aware of the own needs and strengths
having more hope
allowing more self care
, energetic, lovable and creative, making it easier to start doing and moving in the direction of their goals. New clients start with a consultation to determine the best approach and focus.
You want to start with EFT?
On my You-tube channel you will find helpful videos!
Where are the points?
Tapp with me! I have prepared videos on various topics.
Clinical EFT Practitioner 2022
Holistic Pulsing (Bodywork) 2006/2007
Coaching 2003
Business economist 1996
Quantum Touch® (Energy healing modality) 2008 (the licence will be renewed in autumn)


Tools:
Clinical EFT
Meditation
Holistic Pulsing (only in person, not virtual)
Energy healing modalities
Please note:
I support healthy people in recognizing and releasing limiting beliefs and behavioral and thought patterns with the goal of reducing stress and strengthening their own strengths and self-management abilities. I do not diagnose, heal or treat. My support/coaching does not replace a visit to a doctor or treatment by a doctor or therapist. Please clarify health issues with your doctor and continue to take prescribed medication.